Drive online sales through Facebook advertising
With over 2.5 billion users, Facebook has unprecedented and unrivaled reach among Internet users. Find out how to leverage Facebook's reach to increase your online sales.
Send us a brief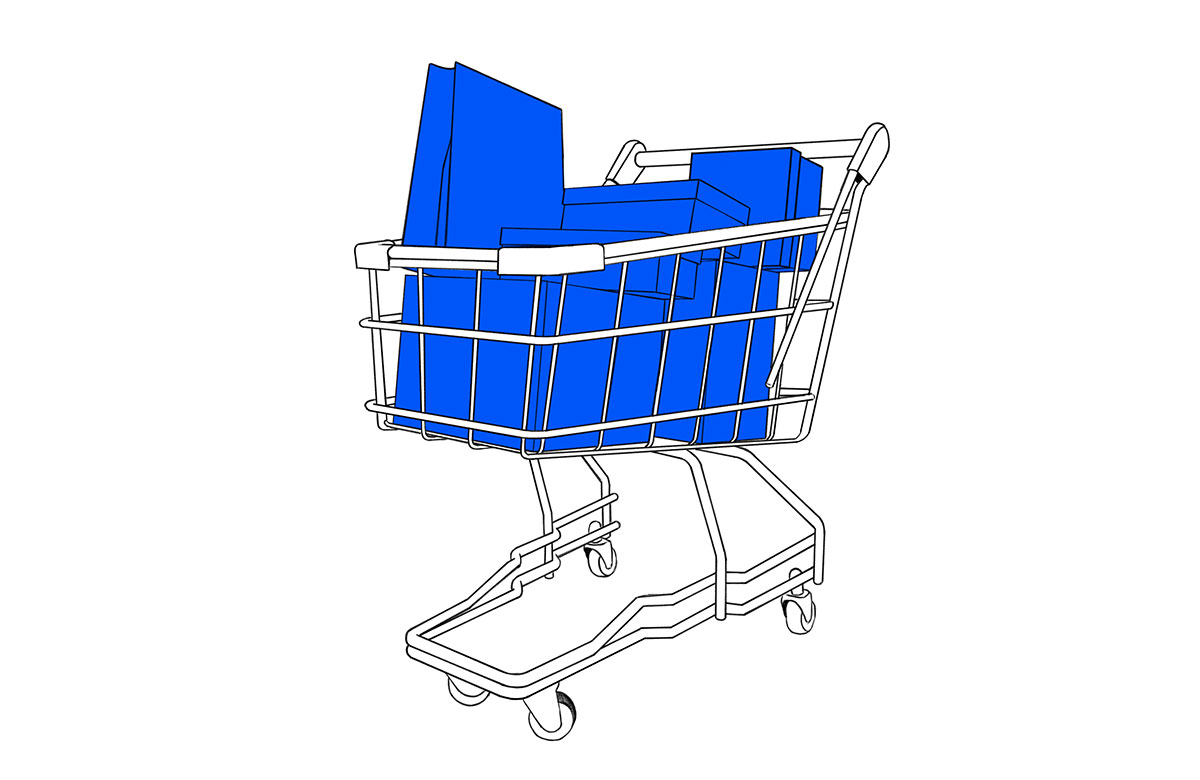 How much Facebook ad spend does Metric have under its management?
Currently, we have an average of $40,000 to $60,000 in ad spend per month.
How to build the right Facebook PPC strategy
The first step is to audit your Facebook account. This audit will look at the account structure (campaigns and ad sets), custom audiences, catalog and XML feeds. We will review your sales and ROAS results from past and current campaigns.
We will review your bidding and optimization strategy and determine whether there are areas that can be improved.
In order to do this audit, we would need read-only access to your Facebook account.
The audit will produce a concise document that will present insights about optimization opportunities.
The next step is to create a long-term strategy with specific objectives and milestones.
One of the most important factors that will determine the success of our joint effort is whether you are comfortable with sharing how your business operates. In other words, we enjoy working with clients who share with us their pain points, whether it is low margins on specific products or high logistic costs for certain categories. This will help us build a strategy that not only grows your business but does it in a way that mitigates your pain points.
What are the metrics that
we focus on?
As with our work in Google and Bing, we want to focus on metrics that improve your business performance. In other words, we prefer to look at metrics related to online purchases and ROAS/ROI.
Reporting and
transparency
For every project, we build a custom Google Data Studio dashboard that gives you real-time data about your campaigns. This is done to ensure that you have absolute visibility and transparency.
What is the agency remuneration structure?
Our remuneration structure is dependent on your monthly ad spend and your industry. There are three approaches: a monthly retainer, a percentage on ad spend or a hybrid model that combines the two. As an agency, we are also picky in what types of clients we want to work with.
Blog
This guide will help you set up Google Tag Manager to track successful form submissions in WP Forms that use AJAX. This step-by-step guide assumes that you are familiar with…
Basecamp is the best value-for-money project management and collaboration platform available today. Its list of features, great user experience, and fair pricing have made it the perfect choice for agencies,…
Was this article helpful?