A straightforward approach
At Metric, we have a no-nonsense approach to our work. We simply want to get stuff done.We strive to be a true strategic partner to our clients and to be fully invested in their success.
Send us a brief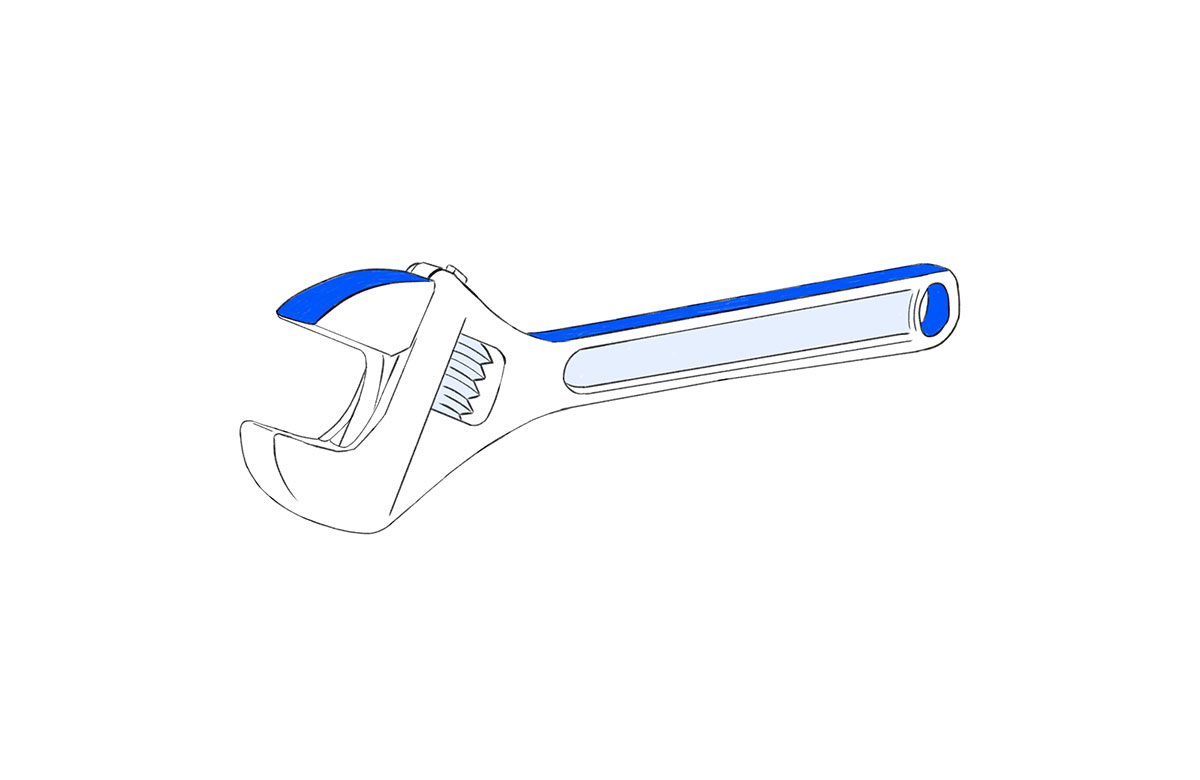 Founder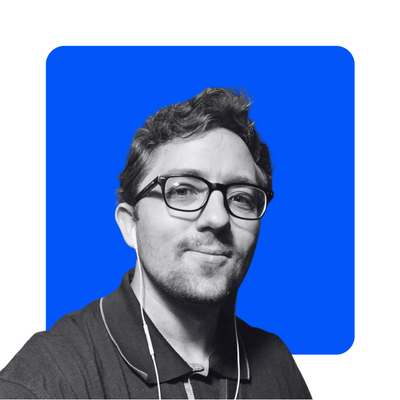 Kris has over 14 years of experience in digital marketing. He is a certified Meta Blueprint professional.
He has developed comprehensive digital strategies for companies in various business sectors.
In 2015, he was tasked by Ogilvy Group Bulgaria with building an agile and adaptive digital media agency.
Our story
Metric was founded in January, 2015. Our moonshot was to build a world-class digital agency that could compete with the big players. We're still working on this moonshot.
Today, Metric is a full-service digital agency with a staff of 20 employees. We are based in Sofia, Bulgaria, but we manage campaigns across multiple geographic markets including Germany, Czech Republic, Greece, Poland, Romania and others.
We understand that running a business today is challenging and our world is far more interconnected and complex than ever before. Our team is smart, resourceful and straightforward.
Blog
Basecamp is the best value-for-money project management and collaboration platform available today. Its list of features, great user experience, and fair pricing have made it the perfect choice for agencies,…