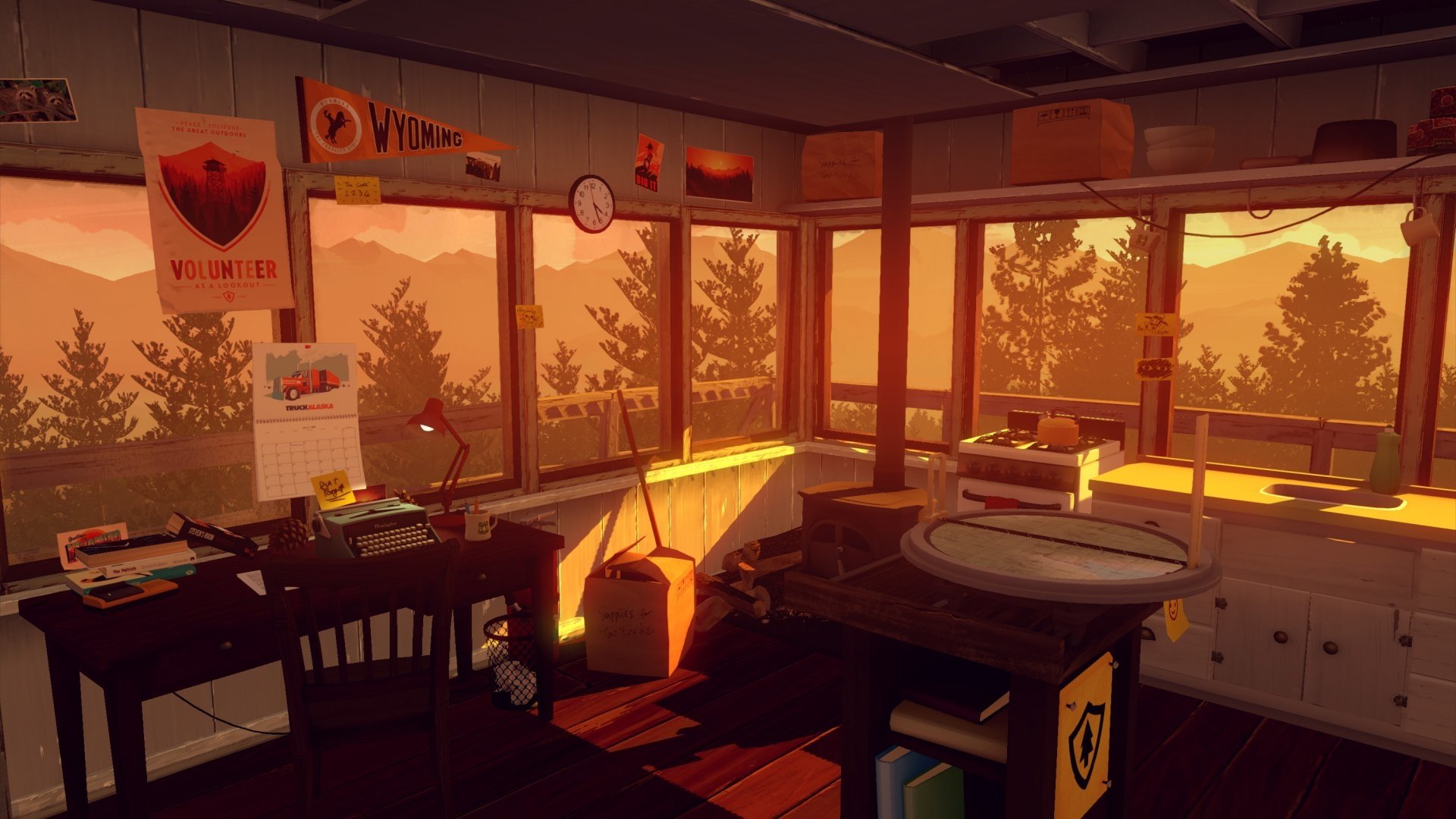 When it comes to marketing your indie game, it can be a daunting prospect. Just like game development, the nature of the industry, and audiences themselves, marketing seems to be constantly evolving.
This intimidation factor is only heightened if your studio is a small team with a limited budget, or even just you working on the game and selling it all on your own.
But marketing your game isn't solely centered on advertising it and getting sponsored placement of your trailer at large events. There are two simple marketing tactics you can start today for free, and don't cost much if you'll have a marketing professional refine them or give you additional direction.
Content marketing for indie developers gets overlooked, and refining your sales sheet is another excellent place to start.
What is a Sales Sheet?
Sales sheets are the industry term used for the sales copy that goes on your game's store page, your website, the game's microsite if there is one, and anywhere else where visitors are there expressly to learn about your title.
It is copy that informs the player of what to expect, gets them excited, and includes appropriate game design attributes and technical specs that would be of interest to your target audience.
Noted game discoverability expert Simon Carless has some excellent tips for improving your store page's layout. Your sales sheet and game store pages will drastically vary by the type of game you are making, what kind of branding your studio has established, the platform, and even the store itself.
However, at the core of every store page is a strong sales sheet that contains content that will be universal regardless of where it is being posted.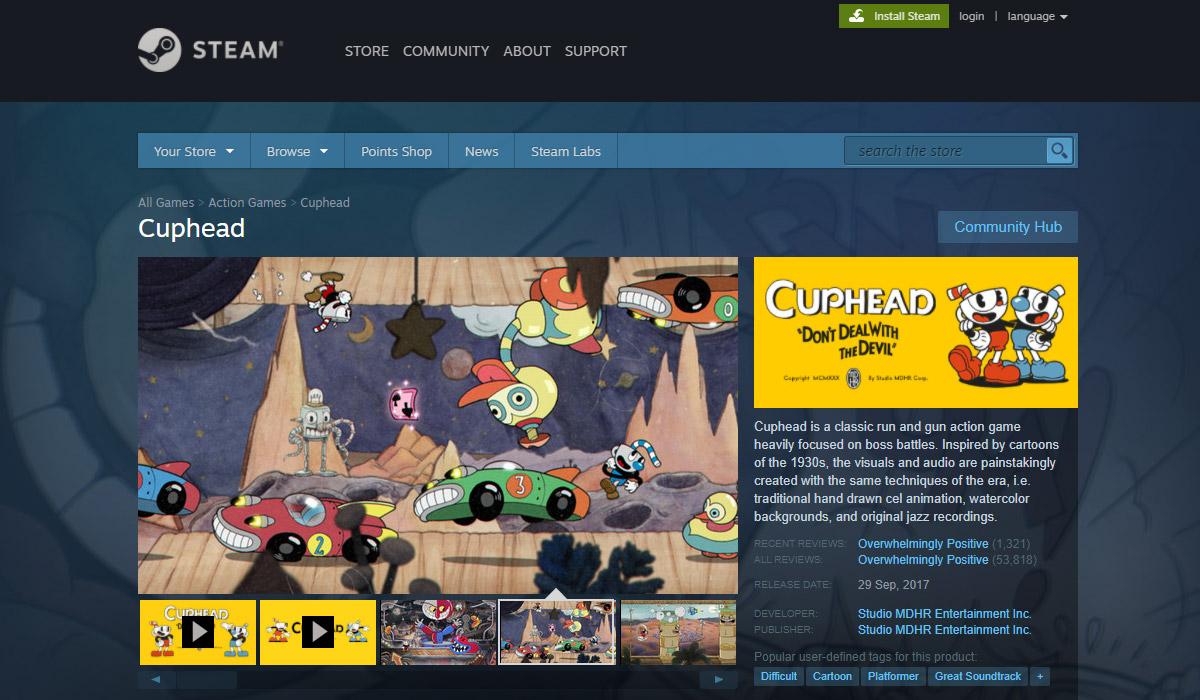 What Should My Game's Sales Sheet Contain?
A sales sheet needs to have enough information that helps guide a potential player's decision whether to purchase your game, or at least download your demo.
Ultimately, your sale sheet is primarily directed at people who play games. While some technical specs may be expected, try to avoid the common mistake of speaking in game developer lingo!
Why would someone want to play your game? Are they expecting lots of levels, or different perspectives if you have multiple playable characters?
Which well-known indie and AAA games of the past and present would be a fair comparison, or can you simply say that you were inspired by those titles?
No matter how you shape your sales sheet in terms of brand voice and getting the player interested, it should still contain the following:
Tone that gets the audience interested in the setting and game world
Practical information about system requirements and technical specs
Information that communicates length, e.g. "over 100 levels", "20 hours of gameplay"
Indicators of quality, e.g. "More than 50 hand-drawn backgrounds"
Games that you or anyone else on your dev team has worked on plus relevant accolades e.g. "Soundtrack by award-winning composer of This Title's fame"
Explanation of genre and how you actually play, e.g. "RTS meets RPG!", "Visual novel with point-and-click adventure elements"
When pitching your game to a publisher, business experts often suggest a 30-second elevator pitch alongside "It's X meets Y", such as "Stranger Things meets Animal Crossing!" in terms of games and popular franchises. A sales sheet acts as an extension of just that.
What is Content Marketing and Why Should My Game Studio Use It?
Content marketing is how brands tell stories, and gain authority in search engines. It is a long-acting form of marketing in that content lasts as long as you have it posted on the web, unlike ad campaigns that stop running after a certain time and sponsorships that may run out.
Content is varied and used in every industry: social content and blogging are popular methods with all kinds of brands. Some types of content are more common in tech and professional services, like whitepapers and testimonials.
Game developers tend to overlook content marketing because it can seem to have nothing to do with your games. But it should be utilized more, based on the following tenets:
Helpful
Interesting
Timely
Entertaining
Entertaining content could entail more world-building of your game through web comics and blogging under a character's POV. Helpful content like how-to videos for your chosen engine can become a big hit on YouTube!
Ultimately, content is more likely to be found and visited by people who might not necessarily play games, but then become interested.
Conclusion
Every game is different. Every game studio has their own unique approach to game making and how they engage with their audience.
Sales sheets should have some semblance of your brand voice, or serve a springboard for it if you haven't already determined what kind of brand voice to strive for.
They should strike a balance of information that players are seeking, and what would compel them to at least try your game if not buy it, and adding to your brand voice and world-building.
Content marketing primarily helps with both of these aspects, but in a way that is approachable to people who may not necessarily play or make games. While sales sheets are written and refined, usually only updated for version changes and new stores, content marketing is more an ongoing process that helps your brand voice evolve as your audience (and search engine presence) grows.
Was this article helpful?