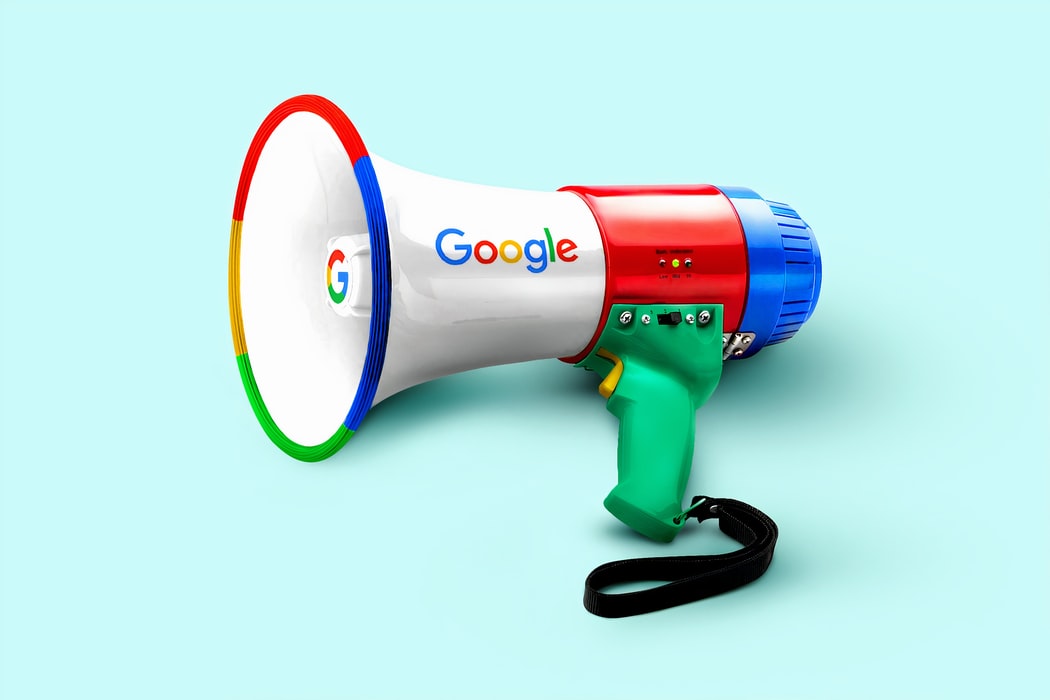 One of the most exciting features in Google Ads is a tool called Google Reach Planner. 
Google Reach Planner is a powerful tool that allows brands and agencies to estimate the potential reach of their YouTube campaigns under various scenarios and conditions. 
You can easily select demographic, interest and behavioral targeting options.
If your brand requires a niche audience you can even target consumers based on topics that they have searched for on Google.
You can adjust your budget, campaign frequency, geographic location, video length and much more.
Perhaps, your campaign needs a mix of different video lengths, but you want your bumper ads to run for fewer days than your non-skippable 15 second video. 
Well, that is very easy to do in Google Reach Planner.
There are almost endless variations that you can test
What makes Google Reach Planner even more exciting is that it is continuously being improved.
In 2020 Google added the option to estimate cross-media reach for TV and YouTube. 
Currently, this option is only available for Vietnam and Japan (Chukyo, Kansai and Kanto; separately for Kansai and Kanto). 
As Google adds new TV markets, brands and agencies will have another valuable data point, which will help them in making the right decision regarding budget allocation across TV and digital.
In order to fully demonstrate the capabilities of Google Reach Planner, we have created this article.
Google Reach Planner is a powerful tool. It provides advertisers and agencies with another data point in their planning decisions.
We sincerely hope that Google continues to improve this tool by adding new functionality and new TV markets.
If you are starting out with YouTube advertising or with Google Ads, in general, feel free to read more about our services.