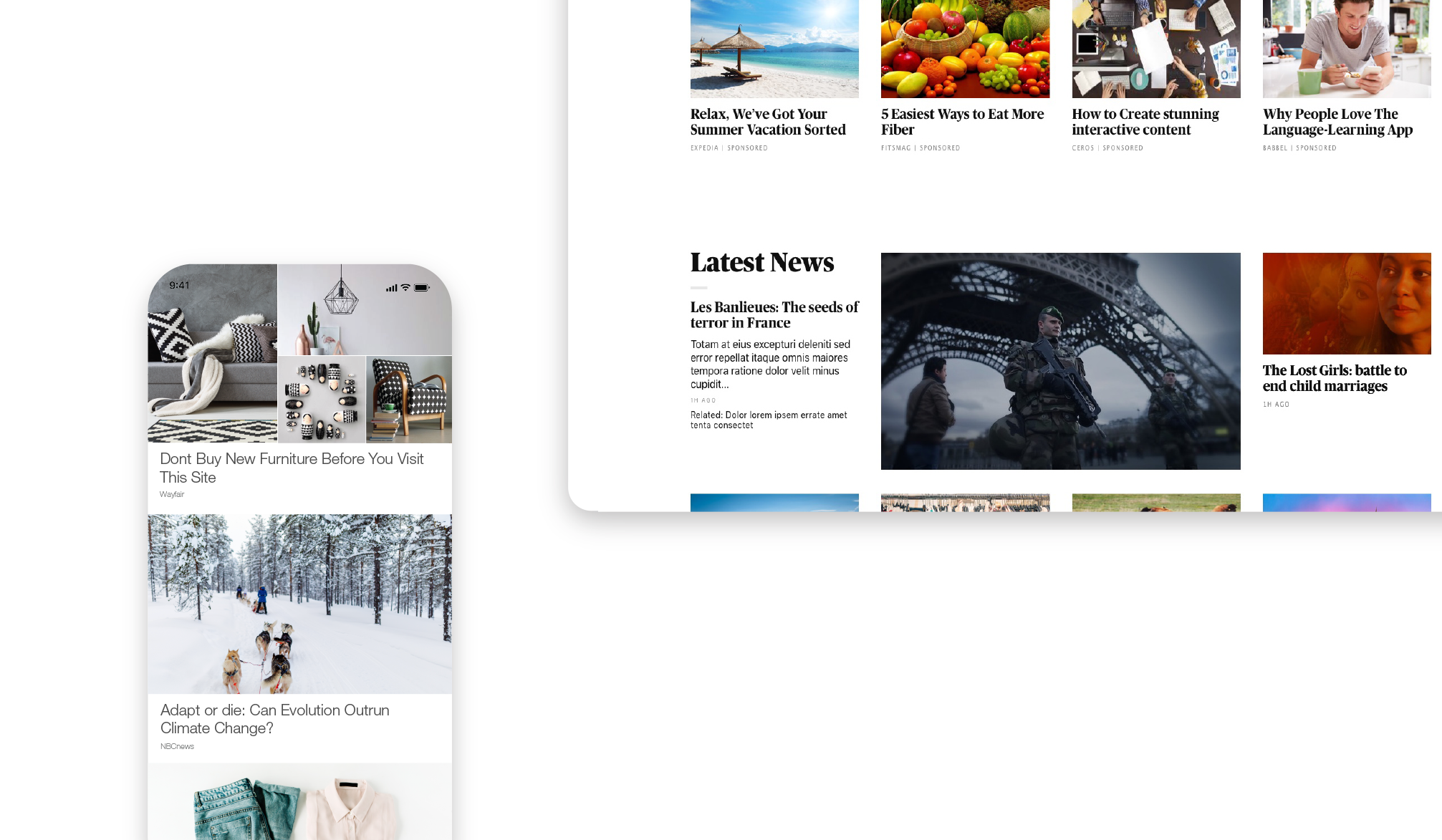 Taboola is a content distribution and discovery platform with a global reach of 1.4 billion consumers.
Taboola gives publishers a way to drive new traffic to their websites and to monetize their existing impressions.
For advertisers, Taboola offers a versatile programmatic platform that has a vast number of customer audience segments and robust optimization algorithms.
In this new blog post, we want to do a deep dive and talk about the features and benefits of the platform.
How to create your first campaign in Taboola
Taboola offers a very simple and straightforward workflow for creating advertising campaigns.
In fact, the entire setup process is done on one single web page in the platform.
Was this article helpful?